A party is not complete without Adrenaline Entertainment's special treats. We have cotton candy, popcorn, snow cones and hot dog too; all this fun food helps keep everyone in the party mood!

A favorite for everyone, and great for any occasion. Bring the carnival spun cotton candy to you. It is fun and easy to make, and even more fun to eat!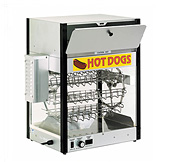 Bring the stadium cooked hot dogs to you. Hot dogs are a favorite for indoor and outdoor affairs, good for any time of year! Can cook up to 36 hot dogs and 54 buns at one time.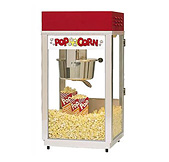 Step right up and impress your guests with freshly popped popcorn! What a yummy smell!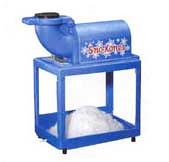 Don't get stuck on a hot summer day without snow cones to keep everyone cool. You supply the ice and we supply the rest!